Creation of Majestic Shield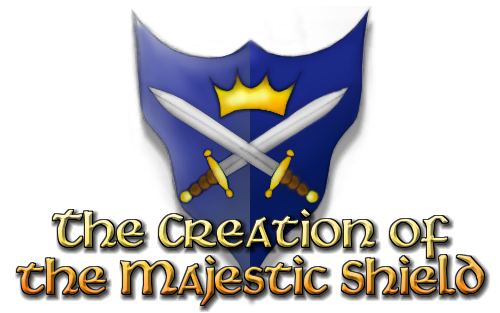 Long time ago, Zathroth decided to cause a starfall on mount Sternum. His evil plan consisted on instruct the Cyclops to forge powerful weapons, to attack humans with their allies and thus ultimately, destroy the creation...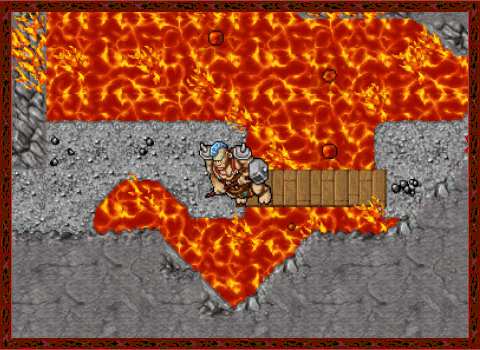 Uman and Fardos, aware of that, decided to appear on an ancient dwarven king's dream, and asked him to steal those fallen stars, and use them to forge their own weapons to protect and honour Banor and his descendants...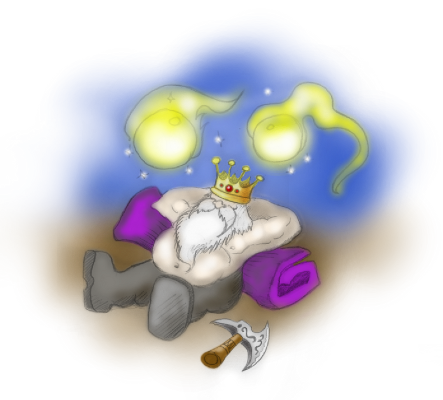 So, the best technomancers and pyromancers forged the Excalibug, the sword of the Kings, and four shields were born too. The Rose Shield, the Mercenary Shield, the Kaerell Shield...
...and last but not least, the Majestic Shield...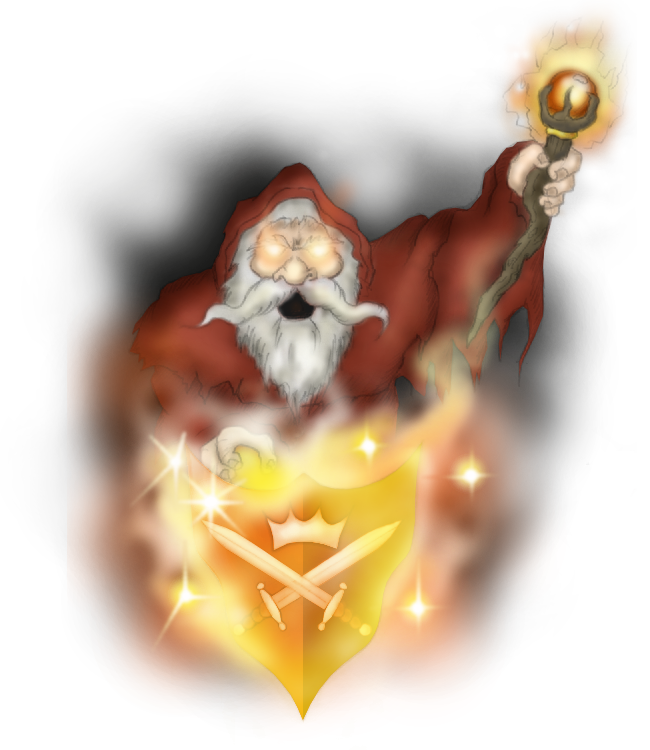 All the weapons were delivered to Banor and to the first guilds of heroes, a secret alliance called the Majestic Lords, and other guilds as well...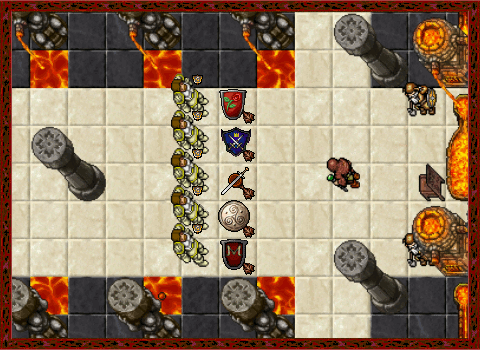 They passed from generation to generation without problems until the King of Thais decided to construct a big city which nowadays is Carlin. The king's sister realized the greed of the king who treated workers as slaves and decided to steal the sword and the Majestic shield...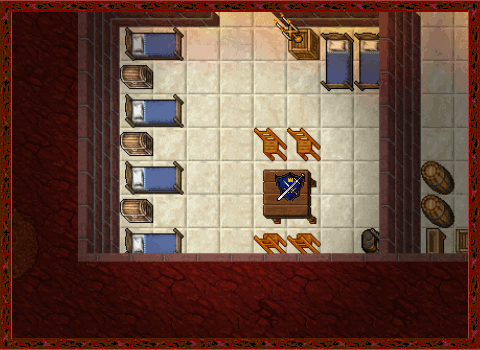 Rumors said that she gave both to a warrior who fought against the Bloody Legion and later against the orcs...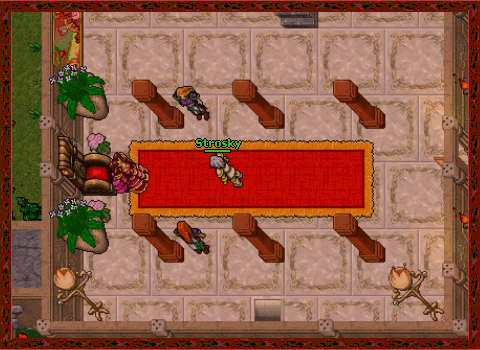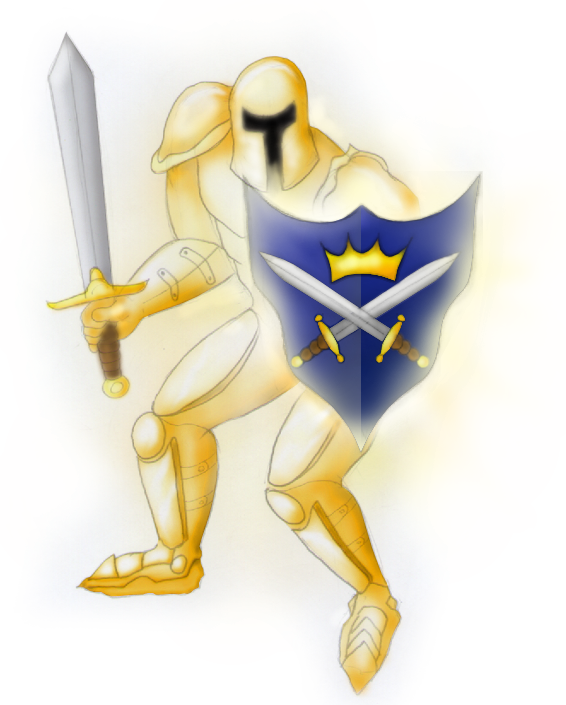 The Nightmare Knights managed to recover the sword and hid it, but the shield was lost until Aneus found it on the hidden tomb of a warrior called Strosky and delivered back to its original owners, the Majestic Lords.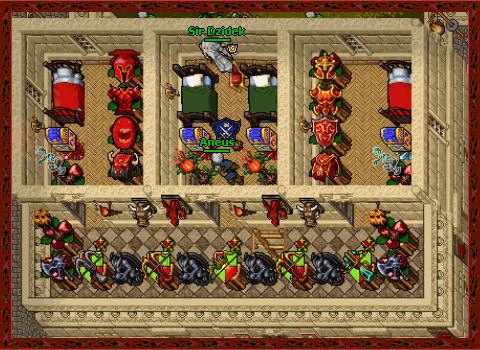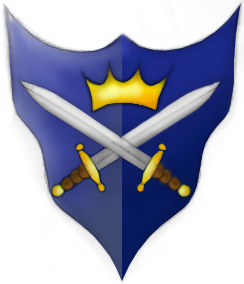 By
Lupus Aurelius