I decided show her some "art" related with Tibia in different formats. All off course made by me alone or with friends.
The pixel art in Tibia:
A big job made by Luminis (Good friend) and me in Desert Dungeon.
PS:
I lost the original pics, so I take it from TibiaGirls fanpage and Luminis gave me anothers.
1.- It's me Mario!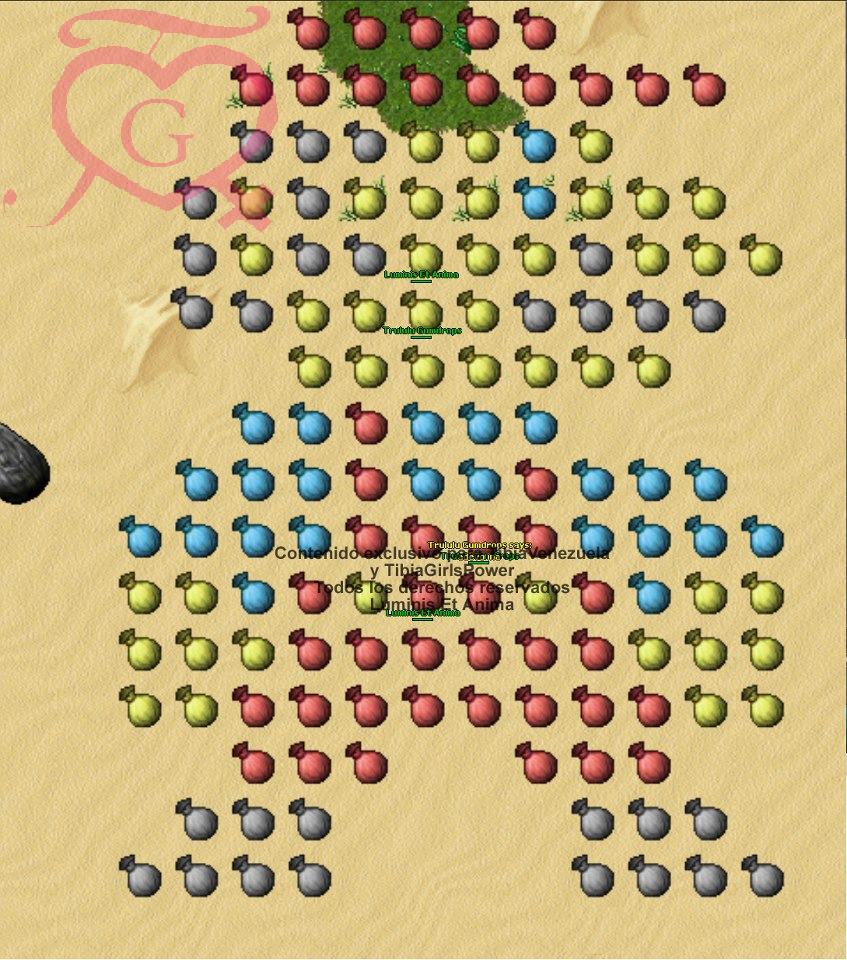 2.- Waka waka, waka waka. Waka wak waka, waka.

3.- Which came first, the egg or Yoshi?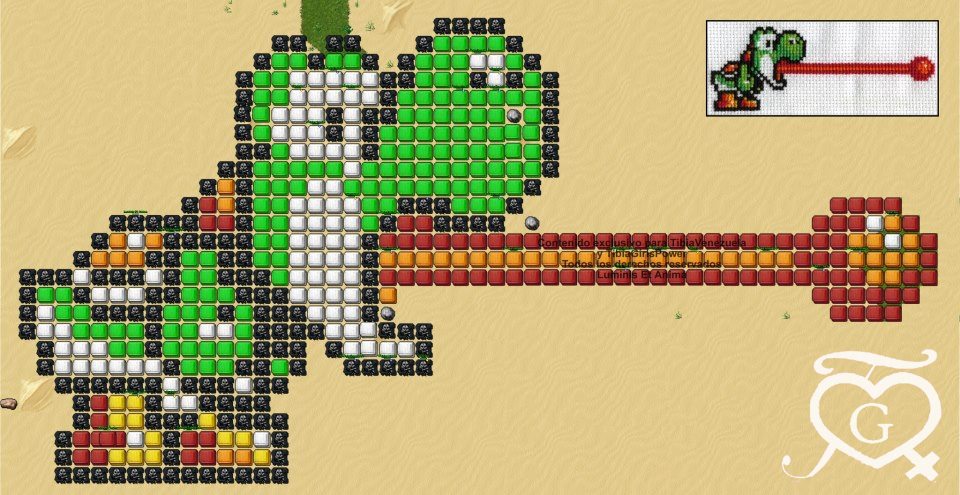 4.- Pucca, loves Garu.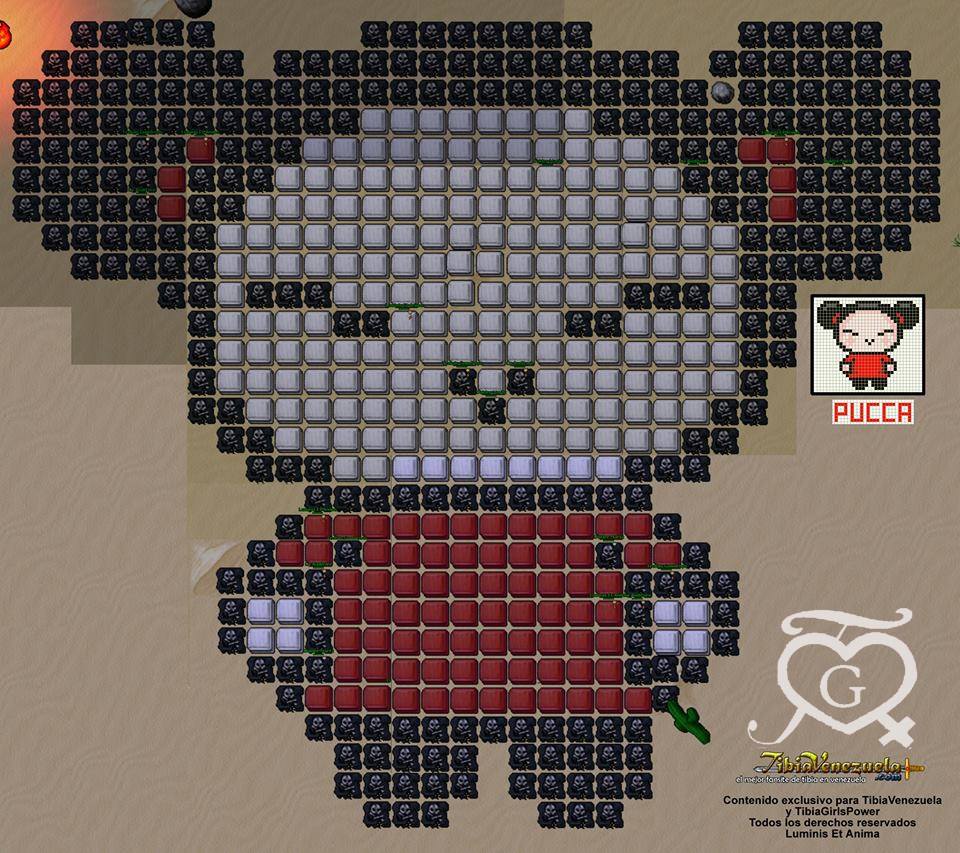 5.- Pikachu, I choose you!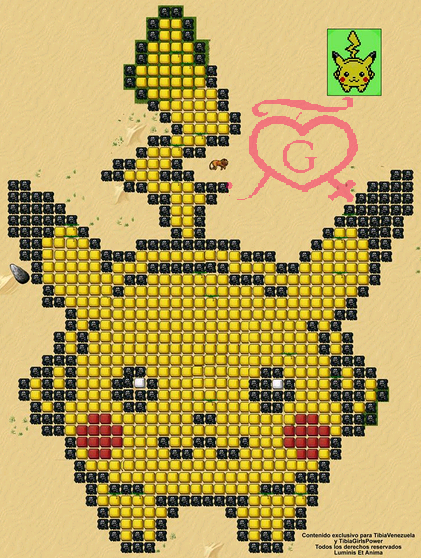 6.- Traitor!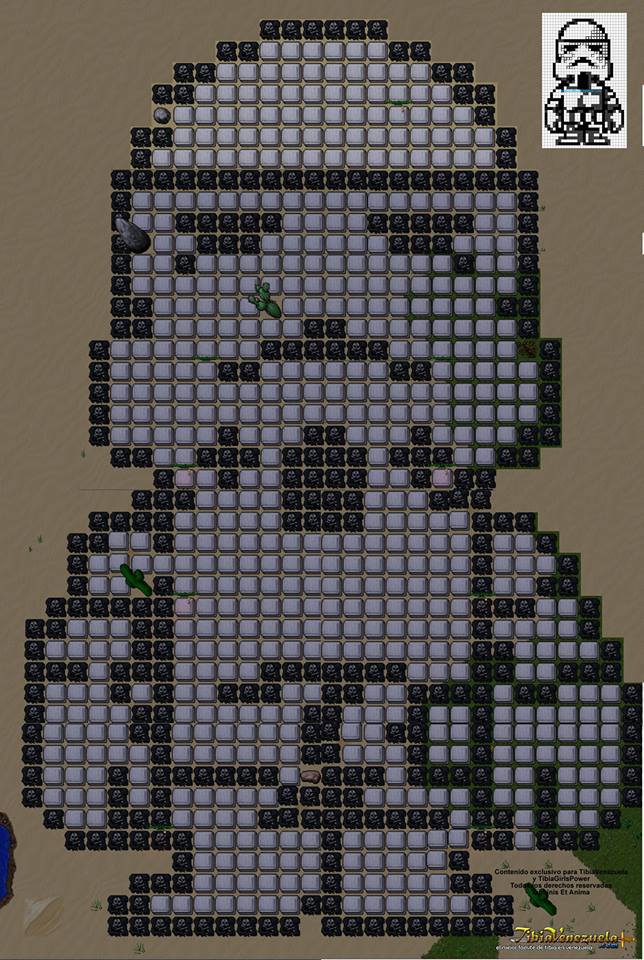 7.- Who is this pokemon?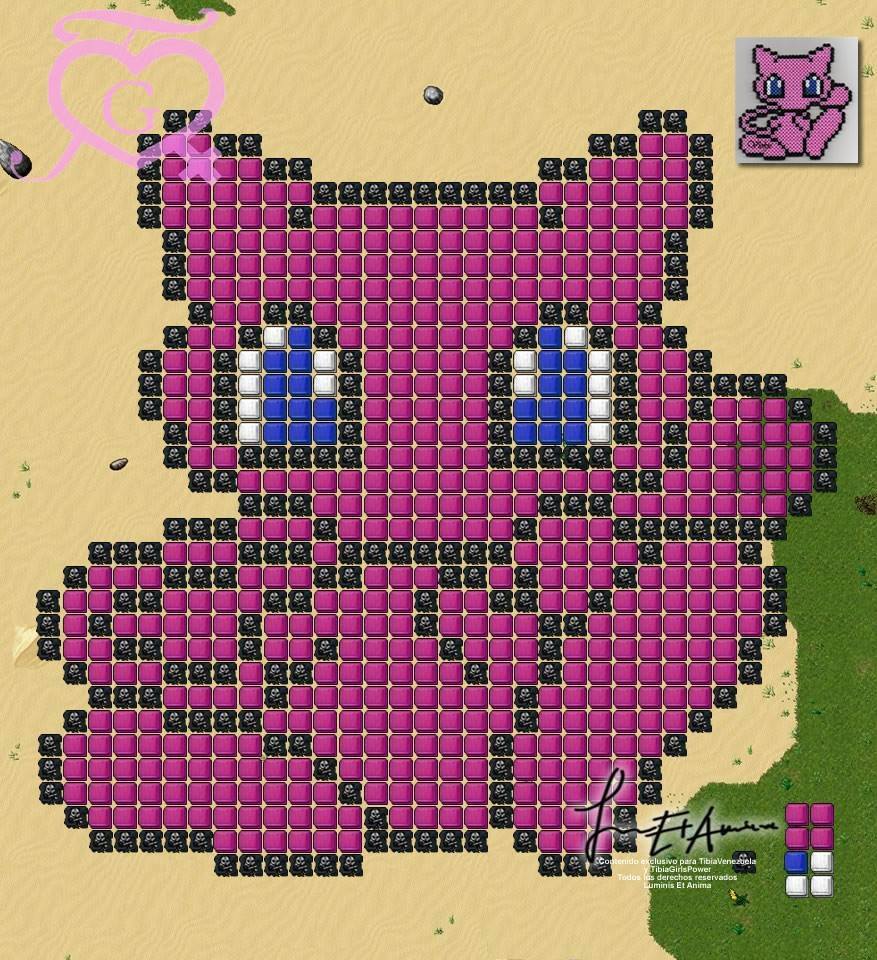 8.- Beware The Invasion.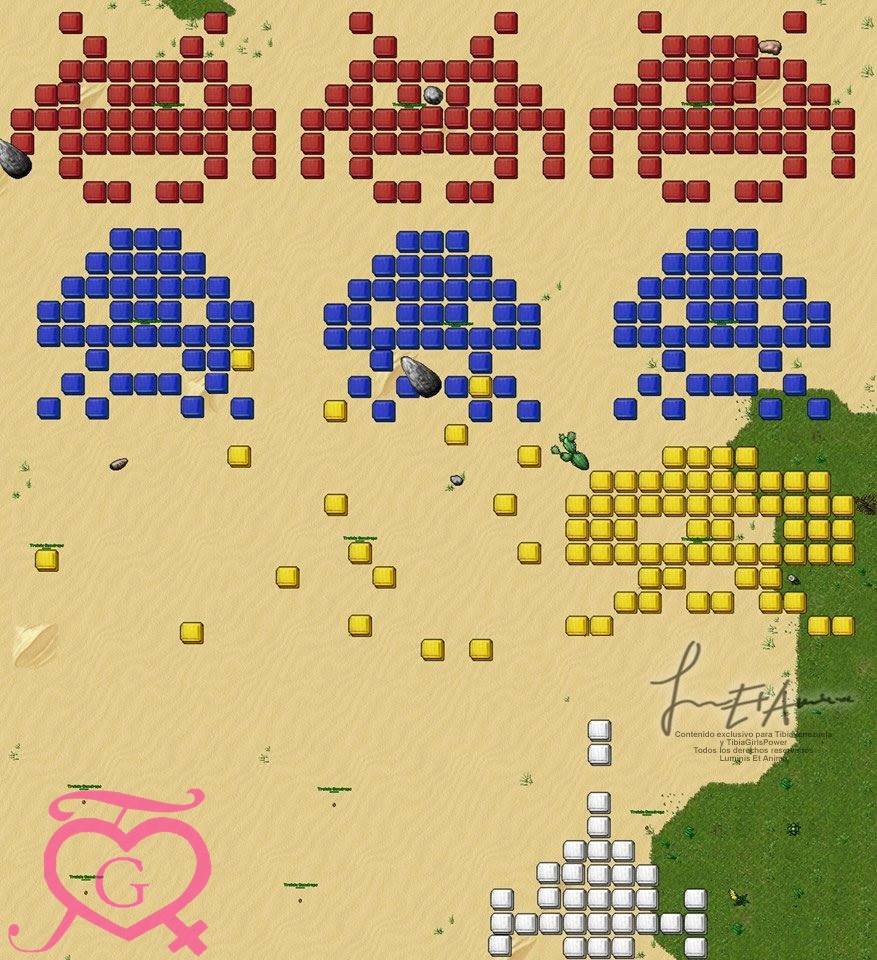 Drawings (Lego Style):
Some drawings related with Tibia with Lego characters.
1.- A small Elementalist with Spiky Staff using Sudden Death Rune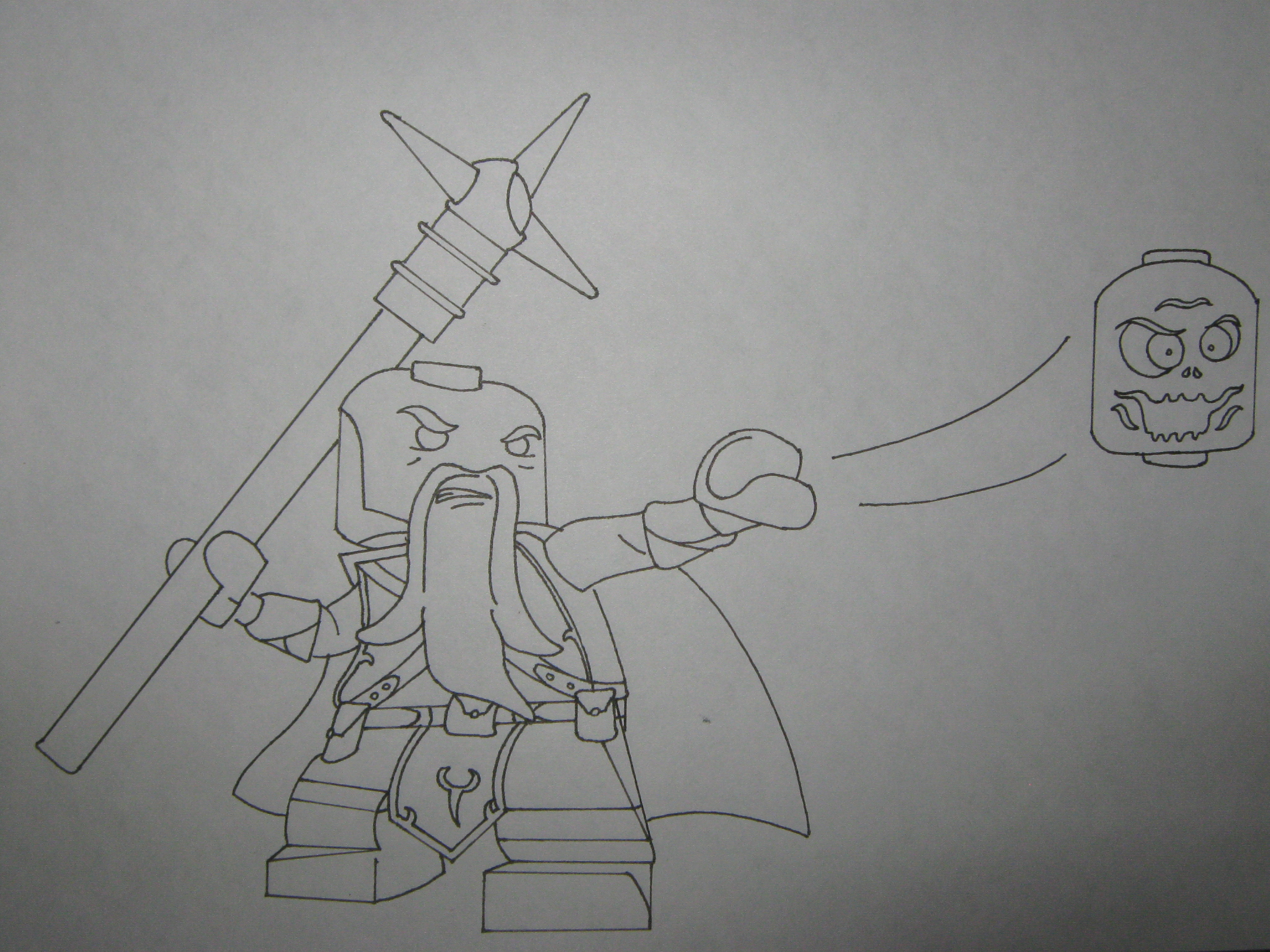 Line Arte
Colour
Drawings:
Some drawings related with Tibia.
1.- A small Dragon Lord Hatchling.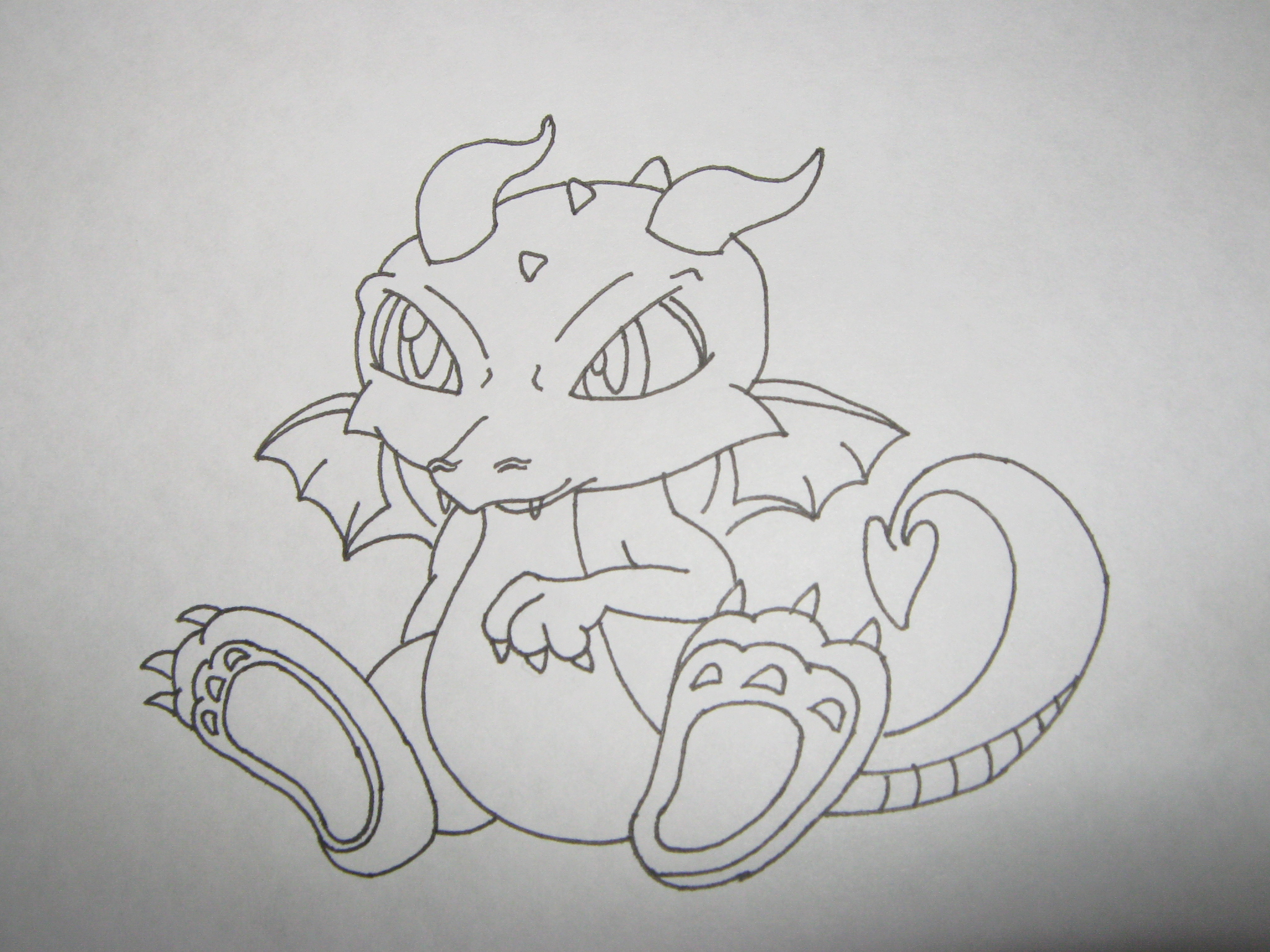 Line Art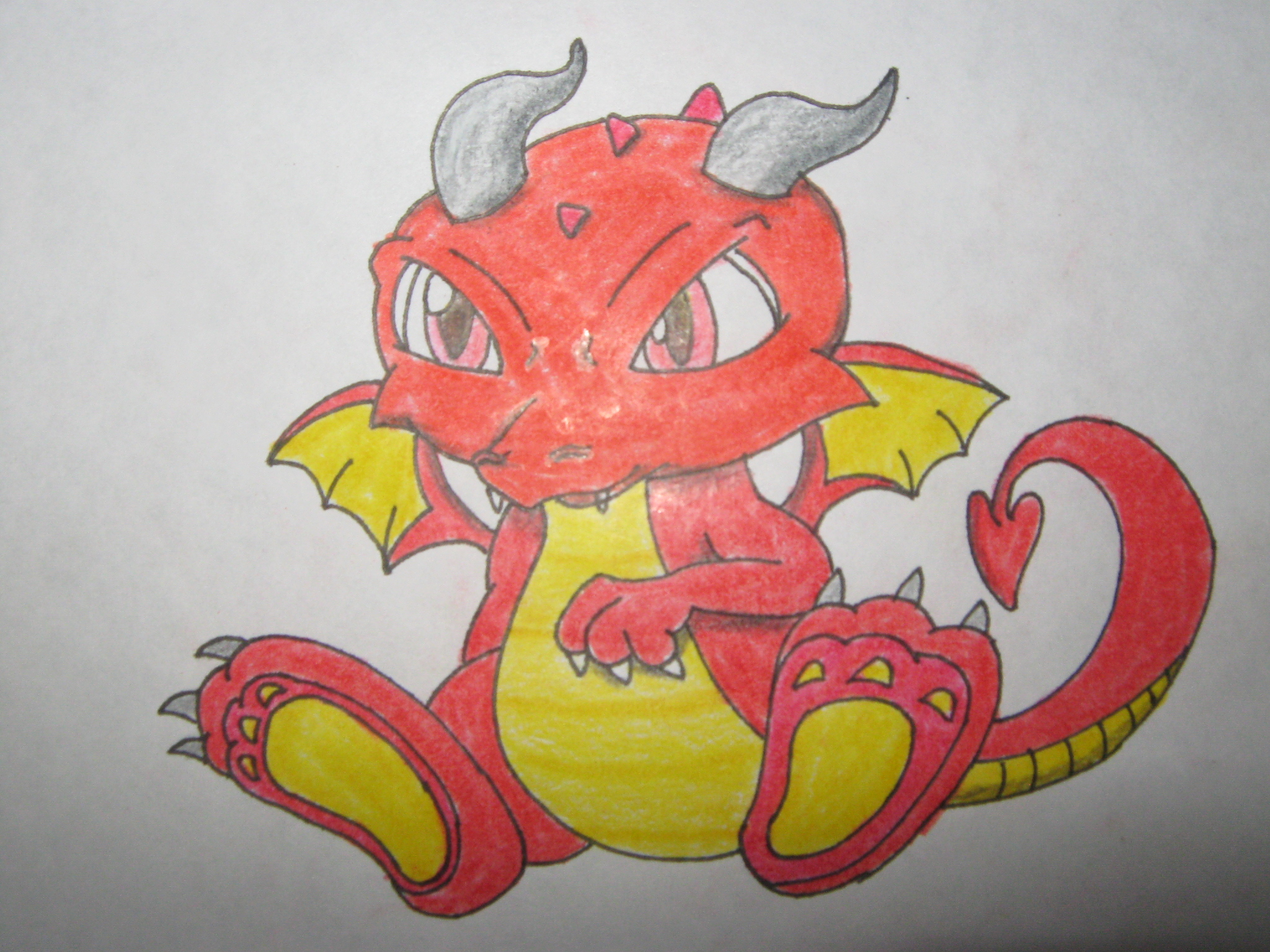 Colour