Screen of Week
Poh 2004-2022
POH - 2004 and 2022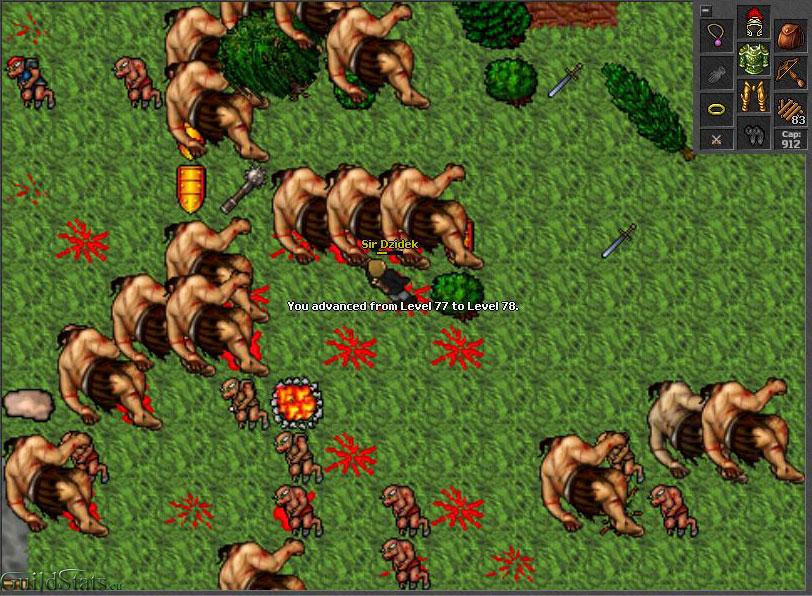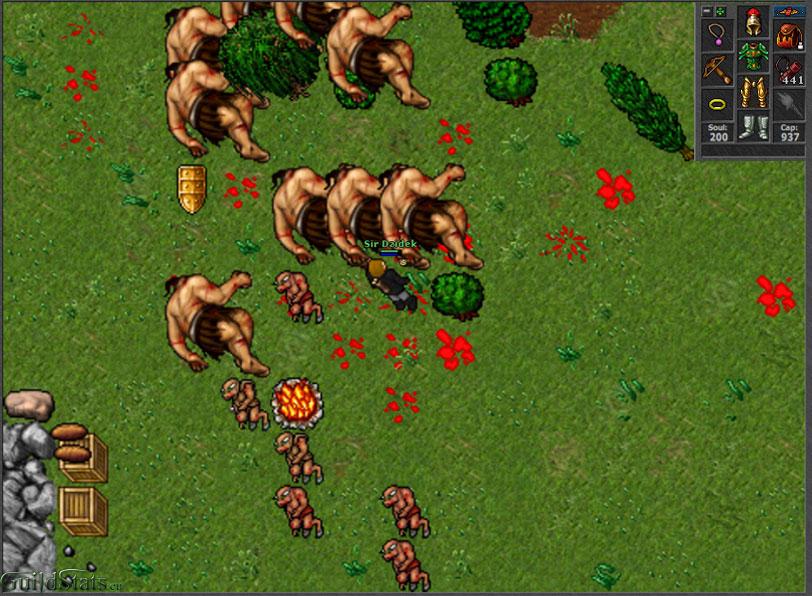 You can send us your propositions for "Screen of the week"! Pictures must be about one of the topics:
- Comparisons beetwen versions of Tibia,
- Interesting screenshot,
- Rare event
If your proposition is good enough, we will choose your picture for "Screen of the week" with your title, description and your nick.
Please send your submissions to

Cannot believe how great cyclops corpses was at that time xd
victorino / 21-03-2023 10:25
that's a true nostalgic place
That's true, but with my lvling speed it will take me about 13 years :P
Fani / 15-02-2023 20:17
Something like "lvl up from 779 to 780" would be cherry on top. Nice screen anyway
Mace has not changed its look for so many years...
YAaaa / 19-01-2023 21:41
:) nice
ponde / 21-12-2022 14:47
amazing!
seeing the quiver makes me quiver with how much tibia has changed